buy share to gain control in company 
banks will not lend on lien security 
QC (Que Caps) can see the Trees and the Forest" .. what the 
The story
John, a company director was in the process of buying up a controlling interest in an unlisted public company that would have given him control of $30 million of assets held by that company. 
He was just short of the 51% that he needed when another suitor entered the market with a higher offer for the remainder of the shares available. 
The director was now $500,000 short of funds.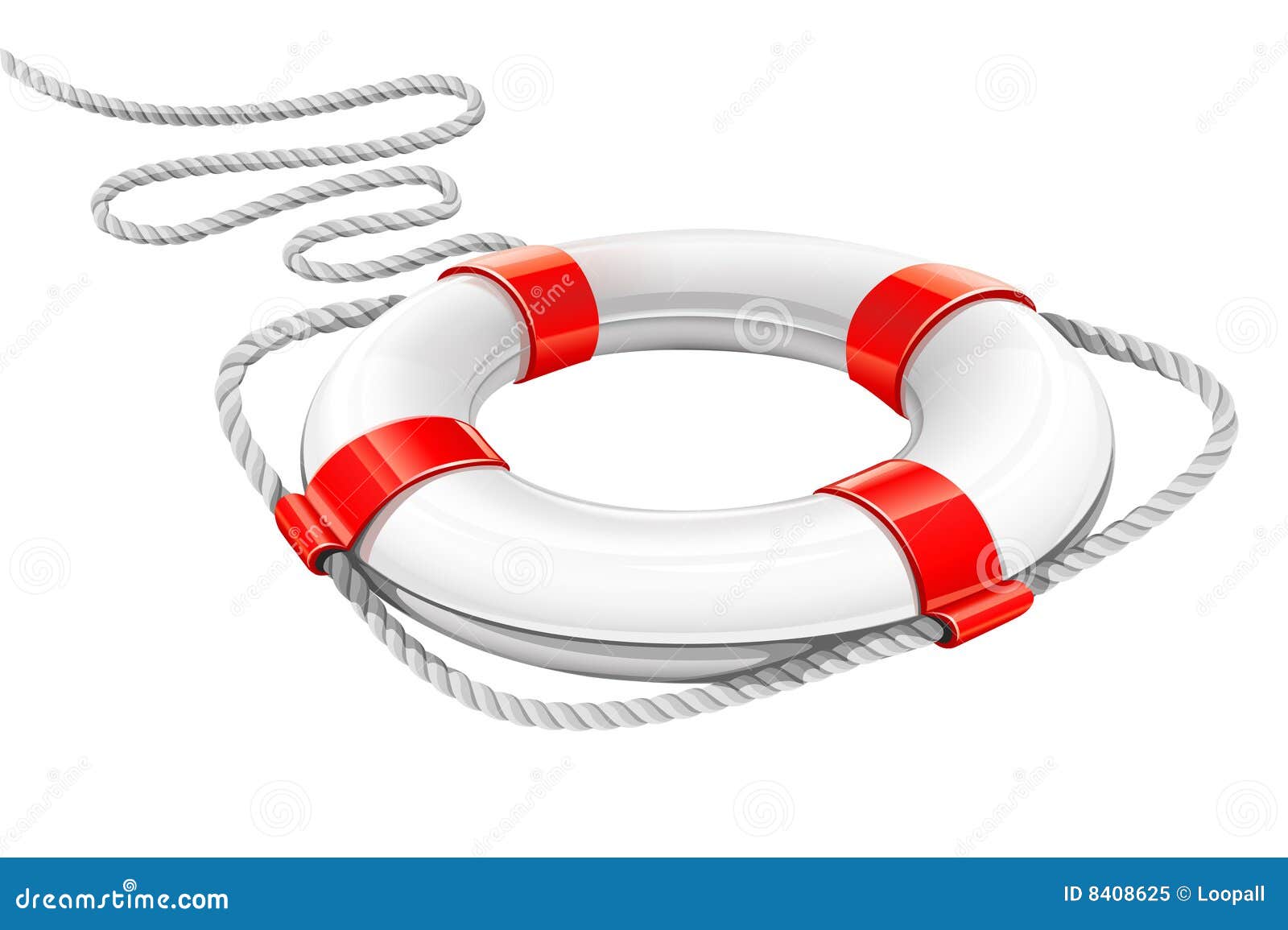 He came to Que Capital Pty Ltd 
offered caveat security over a small shopping center that he owned
Other would not come to the rescue 
Que Capital Pty Ltd is able to provide John with the funds within 3 days
which enabled him to complete the take over. 
To discharge his 3 month loan with Que Capital Pty Ltd John sold a residential investment unit that his family owned at a discount but overall he was by far the winner.  
We can, We do, How about you see home page for contact
Media links
Hashtags this post: 
#casestudyqc #casestudyapproved #quecapitalloans
Linkedin
Twitter
Other News